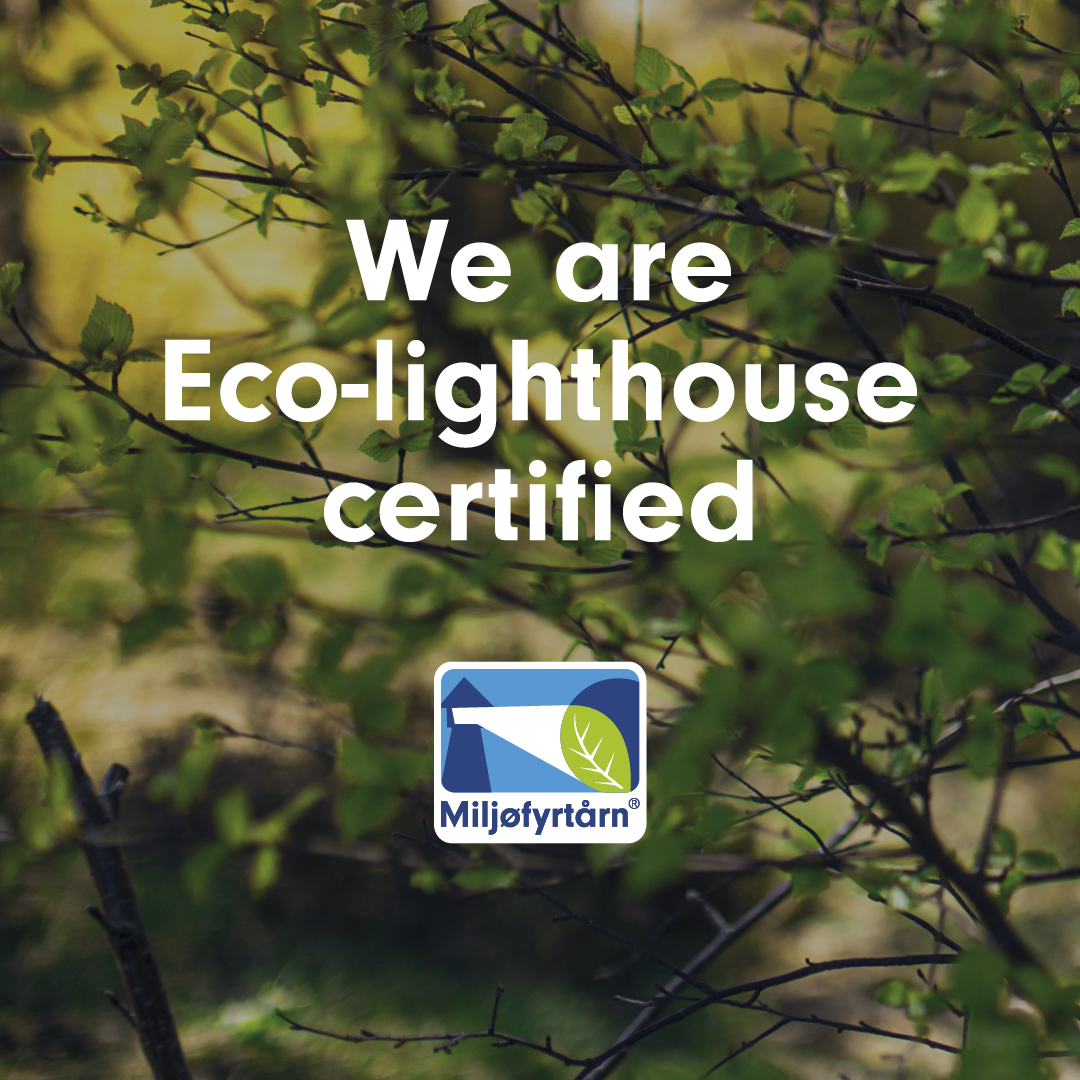 We take sustainability seriously and therefore decided to get the Environmental Tower certification in place!
Eco-lighthouses, as the first national scheme in Europe, were recognised by the EU in 2017. Following a long-term assessment, the decision to recognise Eco-Lighthouse in accordance with Article 45 of Regulation (EC) No 1221/2009 was adopted by the European Commission on 6 December 2017. This proves that the scheme maintains a high environmental standard and quality in line with international labelling schemes such as EMAS and ISO 14001.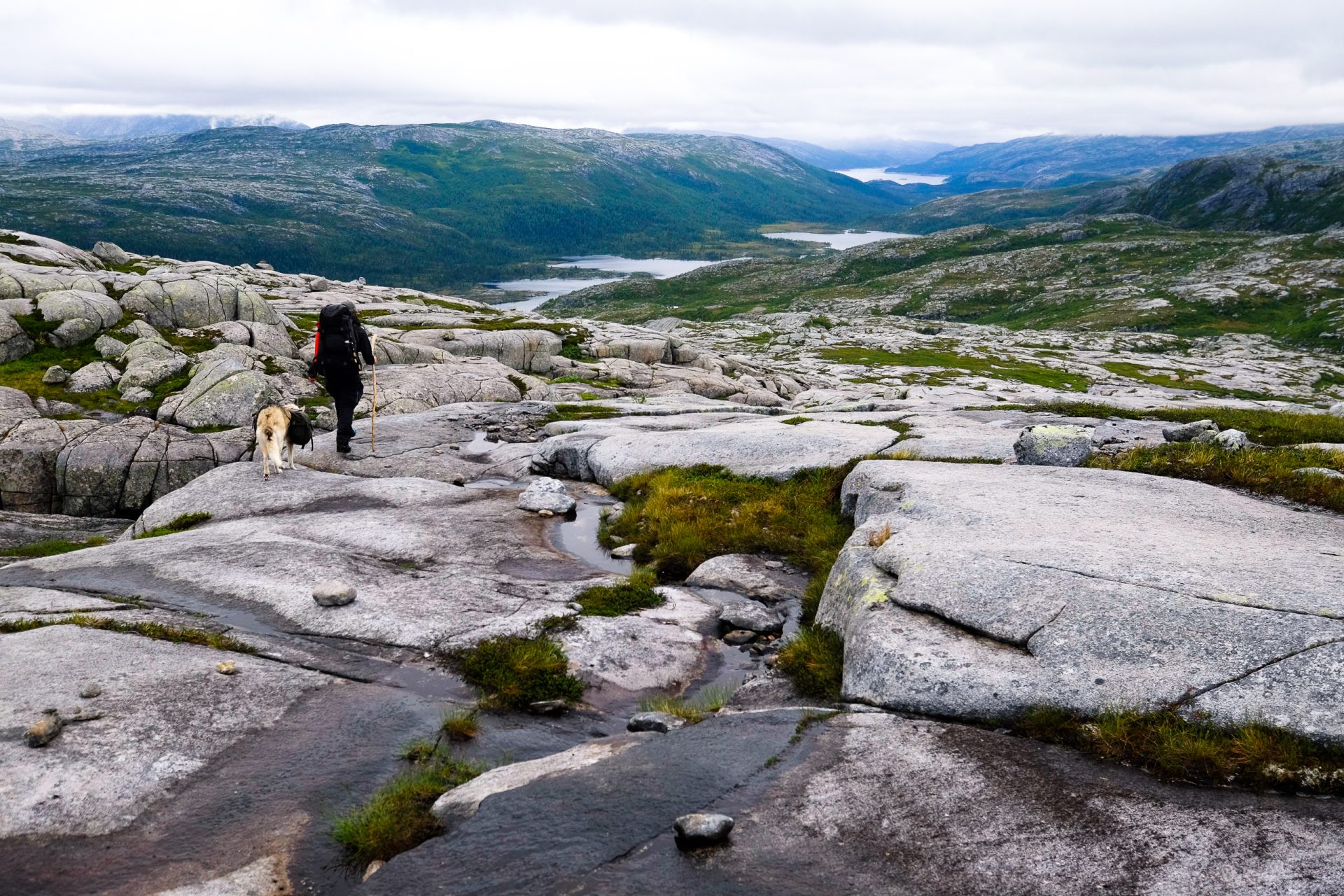 At Hi North, sustainability is not only a word, it's a main part of our vision: Hi Now, Hi Future. With every part of our organisation, we think about our planets well-being and how we can influence others in making better choices:
Hi Now:
When preforming activities and discoveries, we ensure minimal impact on our environment. That means, no rubbish to be left in the nature by us, our guests or others (our guides responsibilities to collect), always leave minimal footprint and teaching our youth about the importance of our surroundings and well-being of the diverse eco-systems.
With our local inhabitants and partners, we work together to identify possibilities of improvement and development while supporting important charities. For charities we offer free rides, gifts, or other resources to support their initiatives, while also every year supporting with funds from our profit.  Our partners are encouraged to take their own sustainable steps to better our communities and environment, and we aim to highlight their efforts to make it easier for travellers to travel with less impact on our planet.
For our growth and development, we wish to create more jobs and a developing and diverse workplace. We focus highly on youth workers and aim to train and empower our staff to make safe and qualified decisions every day. For procurement, we always think quality and repairs above new purchases, and technology and services instead of physical items wherever possible.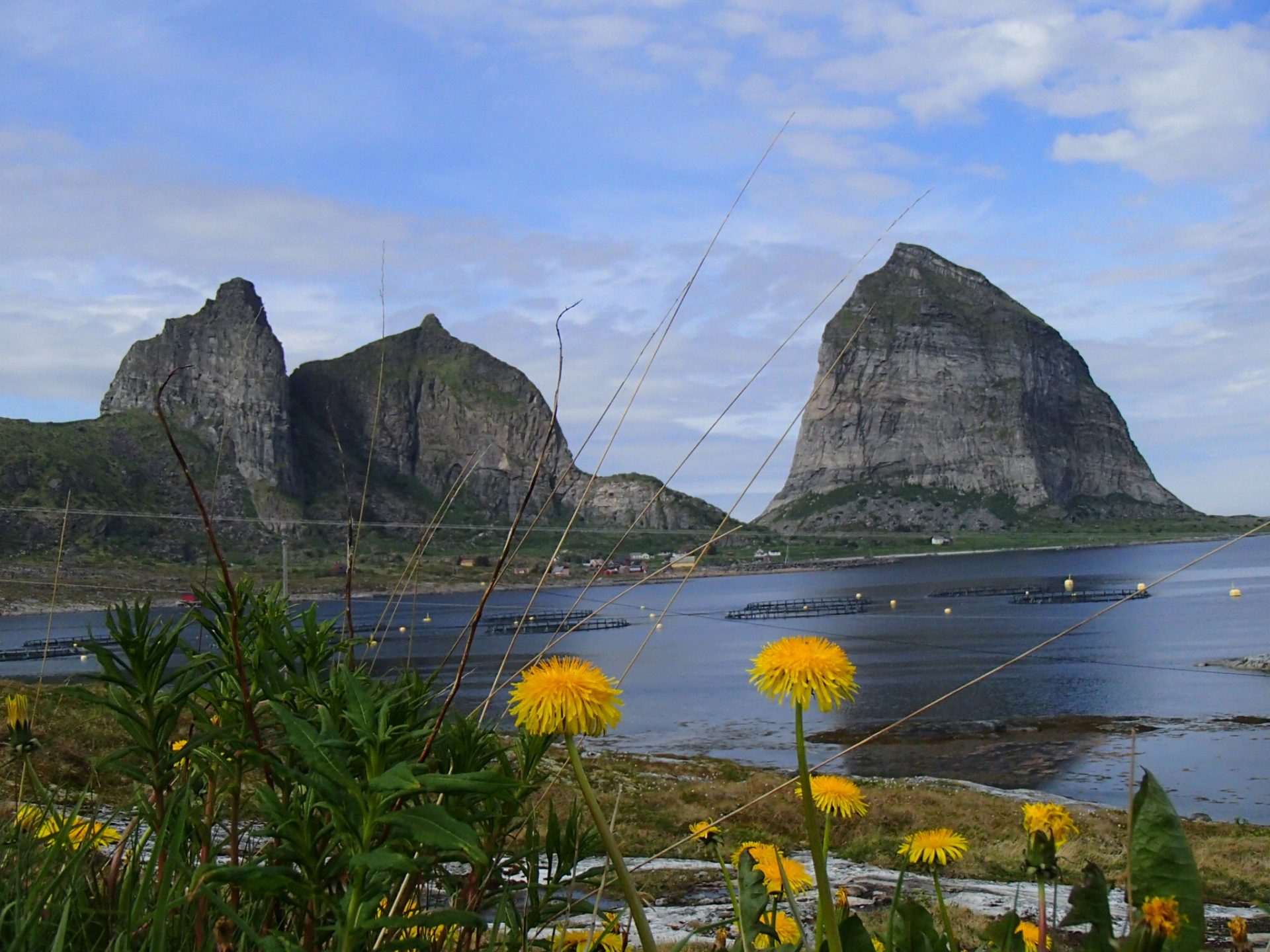 Hi Future:
We encourage innovation and always look for new systems and ways to become more digitalised and make the customer journey easier. Together with our partners, we aim to streamline and improve our collaborations and products to reduce errors, risks, and implications. For our partners, it should be expected and simple to increase quality, awareness, and sales of their products.
We want to give our guests more culture, history, and experience when they travel with us. Get to know our locals, where they came from, how the areas were populated and why they were there in the first place. We bring value to your travels with us, and we aim to create memories to remember – forever!
The North of Norway has much to offer, and we want to bring that into light together with local partners and communities. We therefore strive to offer the most unique, historical, and magnificent places that meets any interest or requirements. We aim to be experts for our regions and only work with the best suppliers.
We create tailored packages for special needs, groups, incentives, conferences, meetings, and events. And we take responsibility and pride in the products we deliver. When you travel with us, you will feel safe, comfortable, exited, and empowered to try out new things we know you are able to do!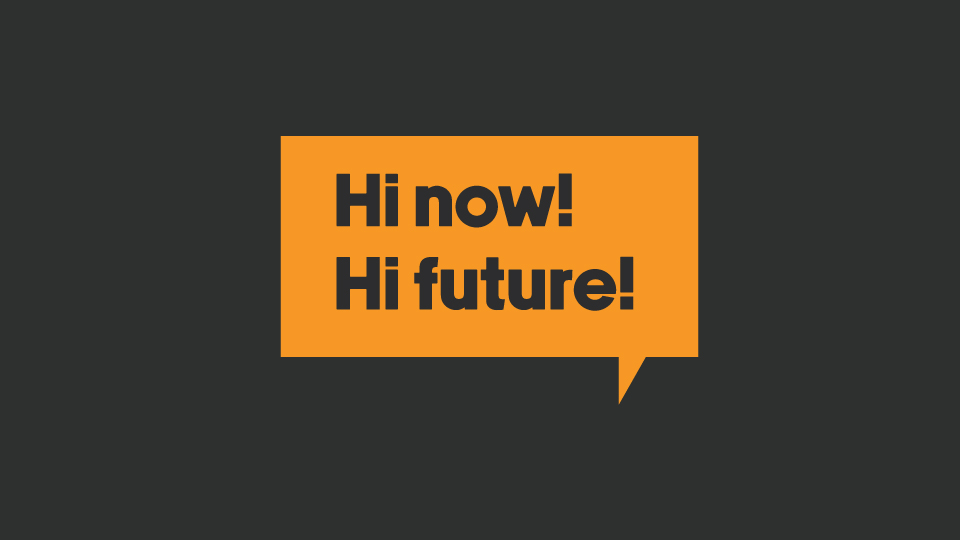 • We bring you adventures to stay longer!
• We use public transportation!
• We support the locals!
• We share knowledge, traditions and history!
• We grow together!
• We travel all year around!
• We create more jobs!
• We follow rules and minimize footprints!
• We create moments to remember!
• We make it easier to order online and tailor your journey!