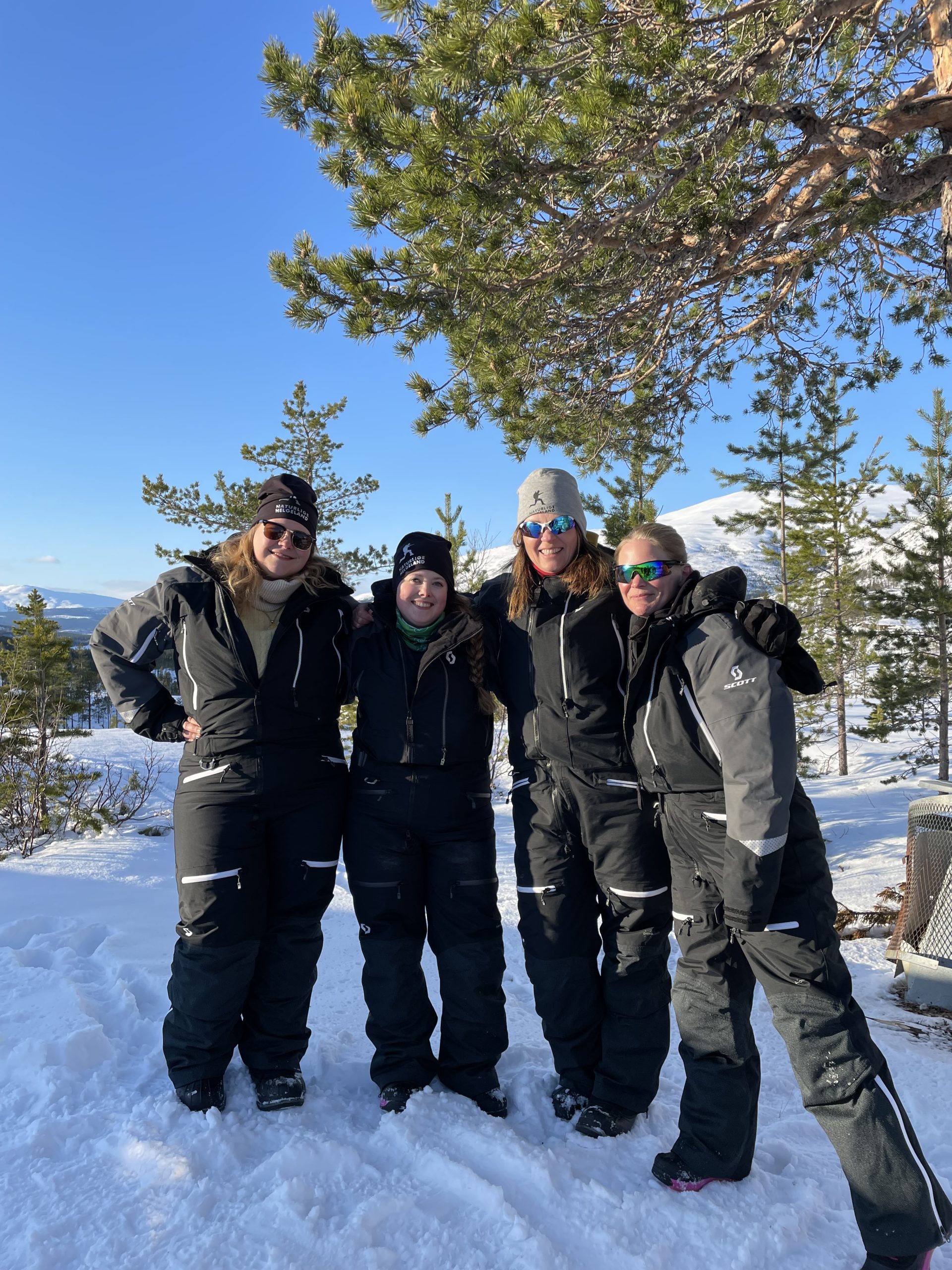 We give you moments to remember!
The company was started in 2015 based of the wish to share the joy of hiking and enjoying our beautiful nature and country. The development of the company went quickly, and we felt we grew out of our original concept, Naturlige Helgeland, and wanted to deliver the full package of moments to remember.
Today, we are a tour operator that delivers many services – anything from activities and adventures to complete packages and round-trips full of delicious food, spectacular sights, and unforgettable moments. We tailor arrangements for businesses and groups, and with our long experience and knowledge, we give you the ultimate experience of Helgeland. We have been a part of the travel and tourism development since the beginning, and is part-owners of via ferrata and zipline, as well as part of new projects like Nord Gondol and Destination Kjemsås.
With a beating heart for Helgeland, we would like to share this with you. With over 30 years' experience from tourism and travel, and a passion for our guests, we make it easy safe and fun to plan and execute your travels. Together with our local knowledge, high quality partners, history, and traditions, we deliver moments and memories that stay with you for life. If you let us handle your next corporate visit, you will be in safe hands and save time and money.
By changing our name to Hi North, we mark the start of our international focus and many more exiting packages and roundtrips. We hope you would like to discover the beautiful north together with us and create #momentstoremember!
We can't wait to meet you!
Merethe Kvandal
Founder and CEO
Hi Merethe
Merethe Kvandal
Gründer/Daglig Leder
Merethe Kvandal er utdannet innen reiseliv fra Høgskolen på Lillehammer og har bodd i 11 år på Svalbard. Her jobbet hun både innenfor turoperasjon og destinasjonsselskap med ansvar for booking, salg og markedsføring. Etter at hun flyttet til fastlandet, var hun ansatt 10 år i Widerøe sin internetavdeling i Mosjøen før hun ble grunder av dette selskapet. Hun var prosjektleder for Mosjøen via ferrata og zipline som i rekordfart har blitt et spennende tilskudd til reiselivet på Helgeland og jobber nå med flere spennende utviklingsprosjekter.
Hi Charlotte
Charlotte Elsbak
Salg og Markedssjef
Charlotte Elsbak har internasjonal reiselivserfaring fra Storbritannia (Visit Britain) og Norden (Expedia), i tilleg til å har arbeidet for Scandinavian Airlines (SAS) i Bodø. Etter nesten 10 år i utlandet, Belfast og Stockholm, flyttet hun tilbake til Norge for å nå bringe flere nasjonale og internasjonale turister til vårt vakre land. Charlotte ble ansatt og startet hos oss i Februar 2022, og vil fokusere primært på bedriftsreiser og turoperatører, i tilegg til PR og markedsføring.
Hi Marianne
Marianne Hoff
Reisekonsulent med utekontor
Marianne Hoff er vår faste guide som snart går i gang med sin tredje sommersesong hos oss. Hun fyller stillingen sin med kontorarbeide på vinteren, og har en allsidig bakgrunn fra UDI og servicebransjen. Marianne liker er et ivrig friluftsmenneske som liker seg best ute og blant våre gjester. Hun studerer opplevelsesbasert reiseliv på halv tid, og har en plan om videre studier til kommende høst.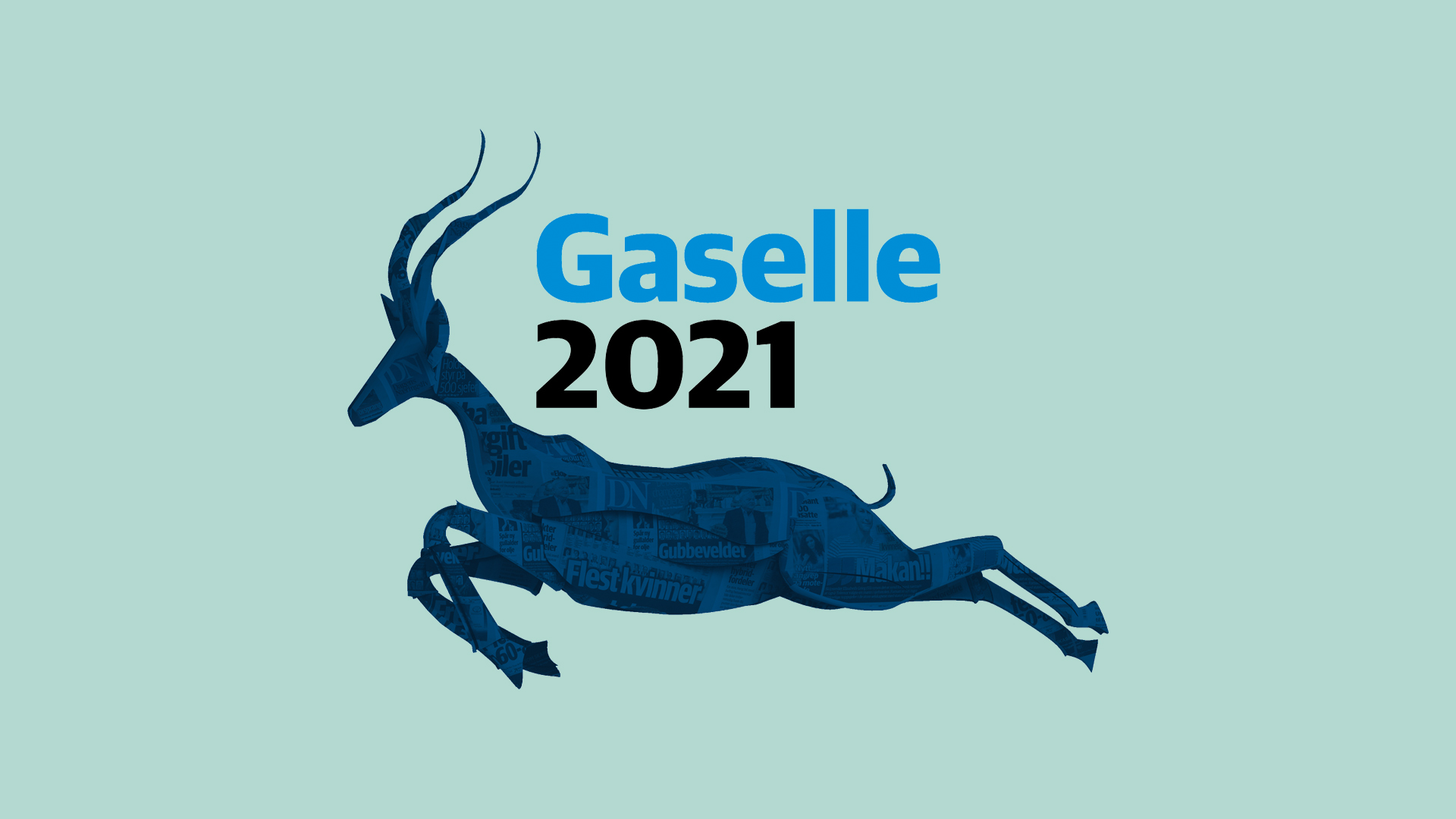 Årets reiselivsambassadør Helgeland 2020
Gullegget i 2019