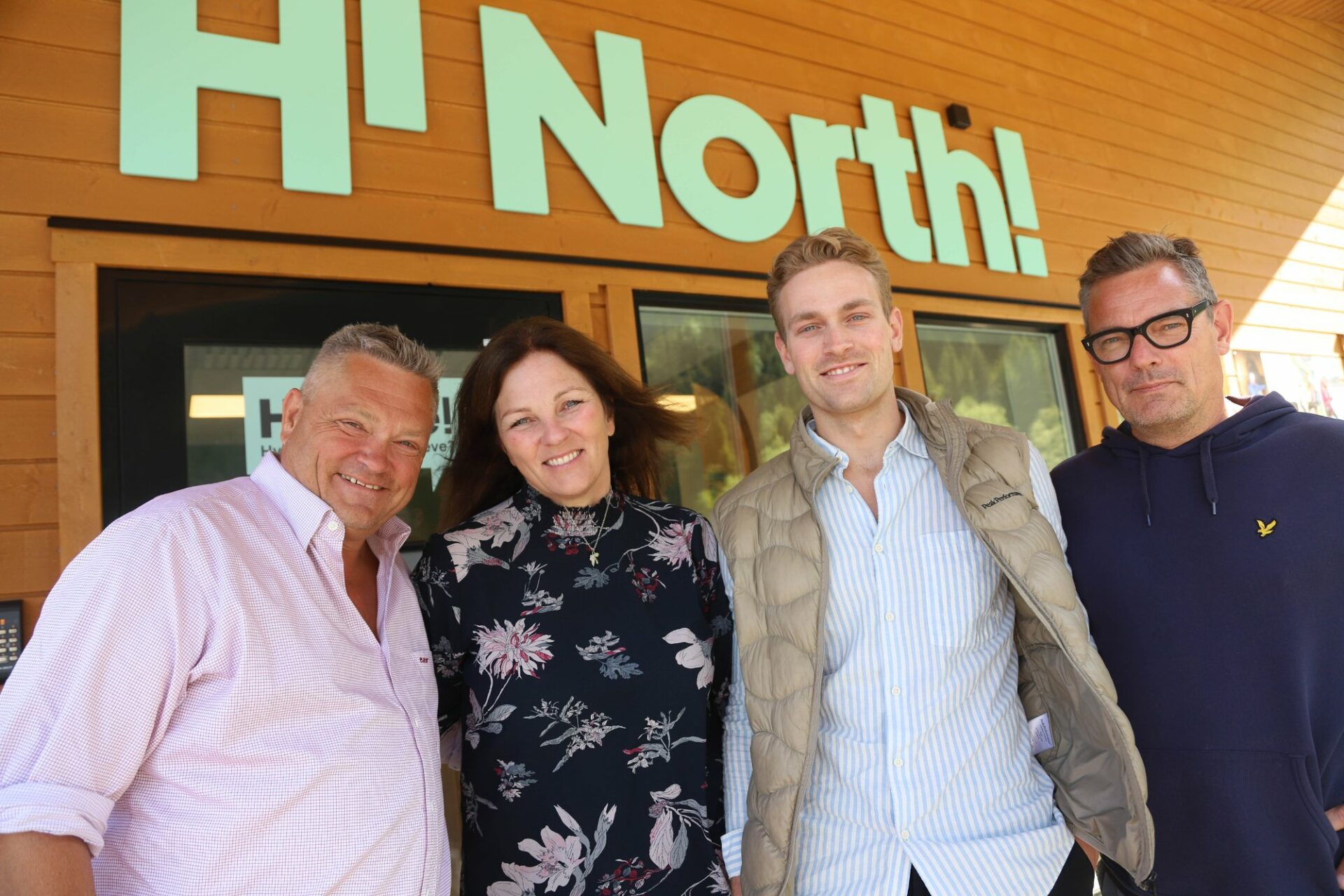 We give you moments to remember!
The company was incorporated in 2015 based on the wish to share the joy of hiking and enjoying our beautiful nature and country. The development of the company accelerated quickly, and we grew out of our original concept, Naturlige Helgeland, and wanted to deliver the full package of moments to remember.
Today, we are a regional tour operator and DMC that offers many services – anything from activities and adventures to complete packages and round-trips full of delicious food, spectacular sights, and unforgettable moments. We tailor events for companies and groups and cooperate with all the best providers in the region. With our extensive experience and knowledge, we give you the ultimate experience of Helgeland. We have been a part of the travel and tourism development since the beginning and is part-owners of Mosjøen Via Ferrata and Zipline, as well as development projects like Nord Gondol and Destination Kjemsåsen.
With a beating heart for Helgeland, we would like to share this with you. With over 35 years of experience in tourism and travel, and a passion for our guests, we make it easy, safe and fun to plan and execute your travels. Together with our local knowledge, high-quality partners, history, and traditions, we deliver moments and memories that stay with you for life. Let us plan your next corporate visit – you will be in safe hands and save both time and money.
We hope you would like to discover the beautiful north together with us and create #momentstoremember!
We can't wait to meet you!
Hi Morten
Morten Skaland
CEO
Morten Skaland has a degree in economics from BI Business School and the NTNU Business School. Morten has previously spent two years as the CEO of a start-up company and has previously worked as a consultant in The Norwegian Agency for Public and Financial Management. Morten grew up at Helgeland and was appointed as CEO of Hi North from June 2023.
Hi Merethe
Merethe Kvandal
Founder
Merethe Kvandal was educated within travel and tourism in Lillehammer, and has lived 11 years in Svalbard where she was responsible booking, sales and marketing towards tour operators and destination companies. After moving back home to Mosjøen, she worked for the flight company Wideroe for 10 years before starting Hi North. In addition to starting Hi north, she was the project manager for zipline and via ferrata in Mosjøen, that quickly became an exciting addition to tourism in Helgeland. She is currently, in addition to being our CEO, involved with multiple exiting projects and Developments in Helgeland.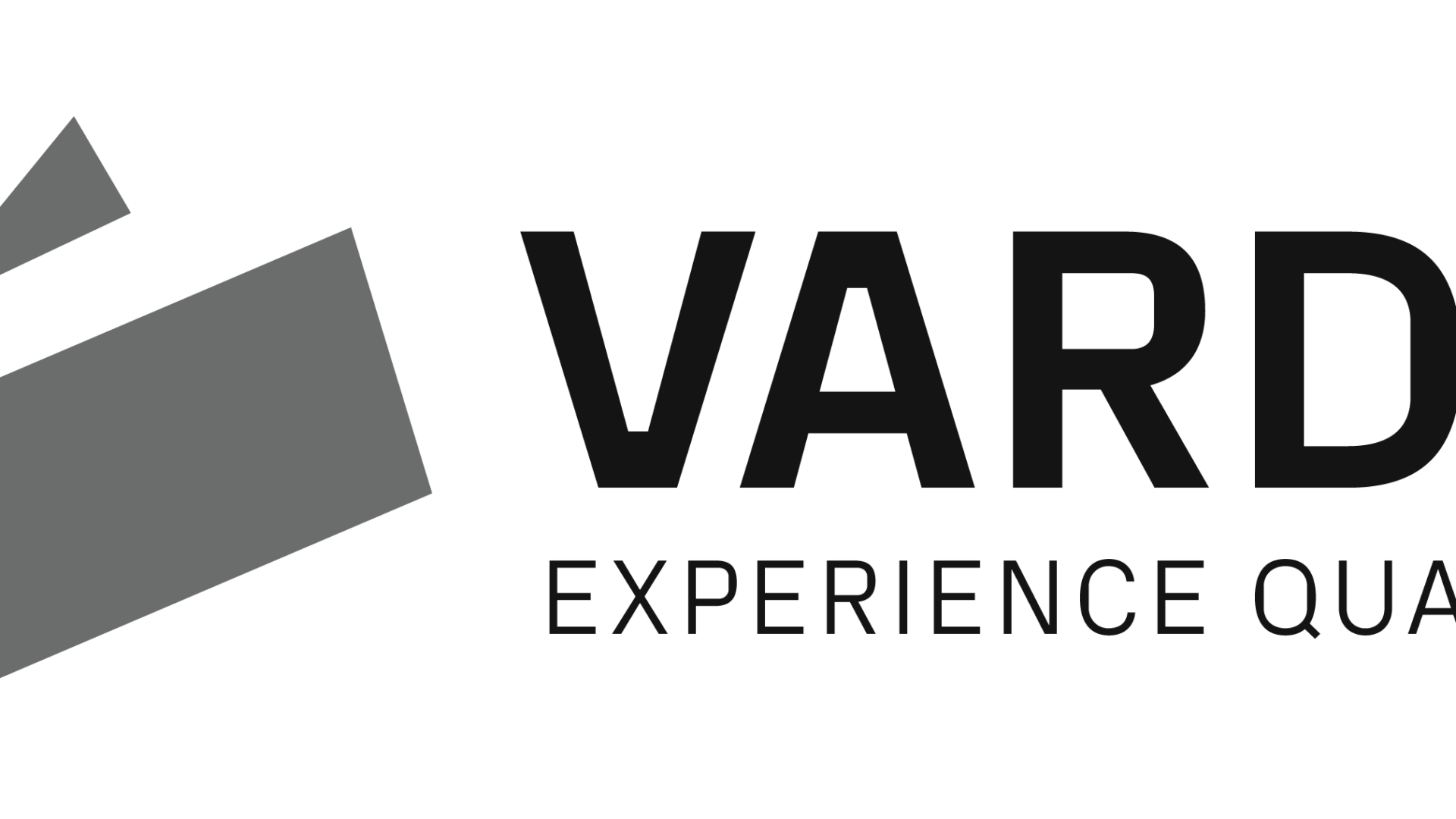 Hi North's activities is Varde Quality certicied! Read more here.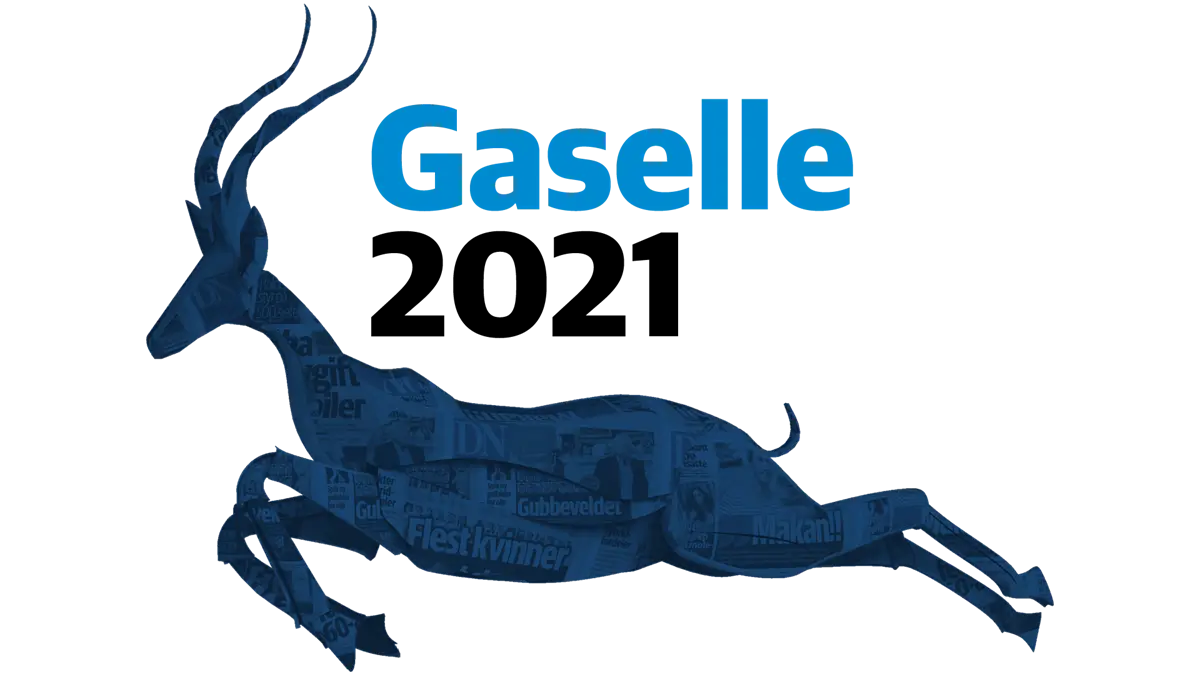 DN's Gazelle Award in 2021 for doubling our revenues Year-over-Year.
Helgeland 2020 tourism ambassador of the Year.
Golden Egg in 2019.