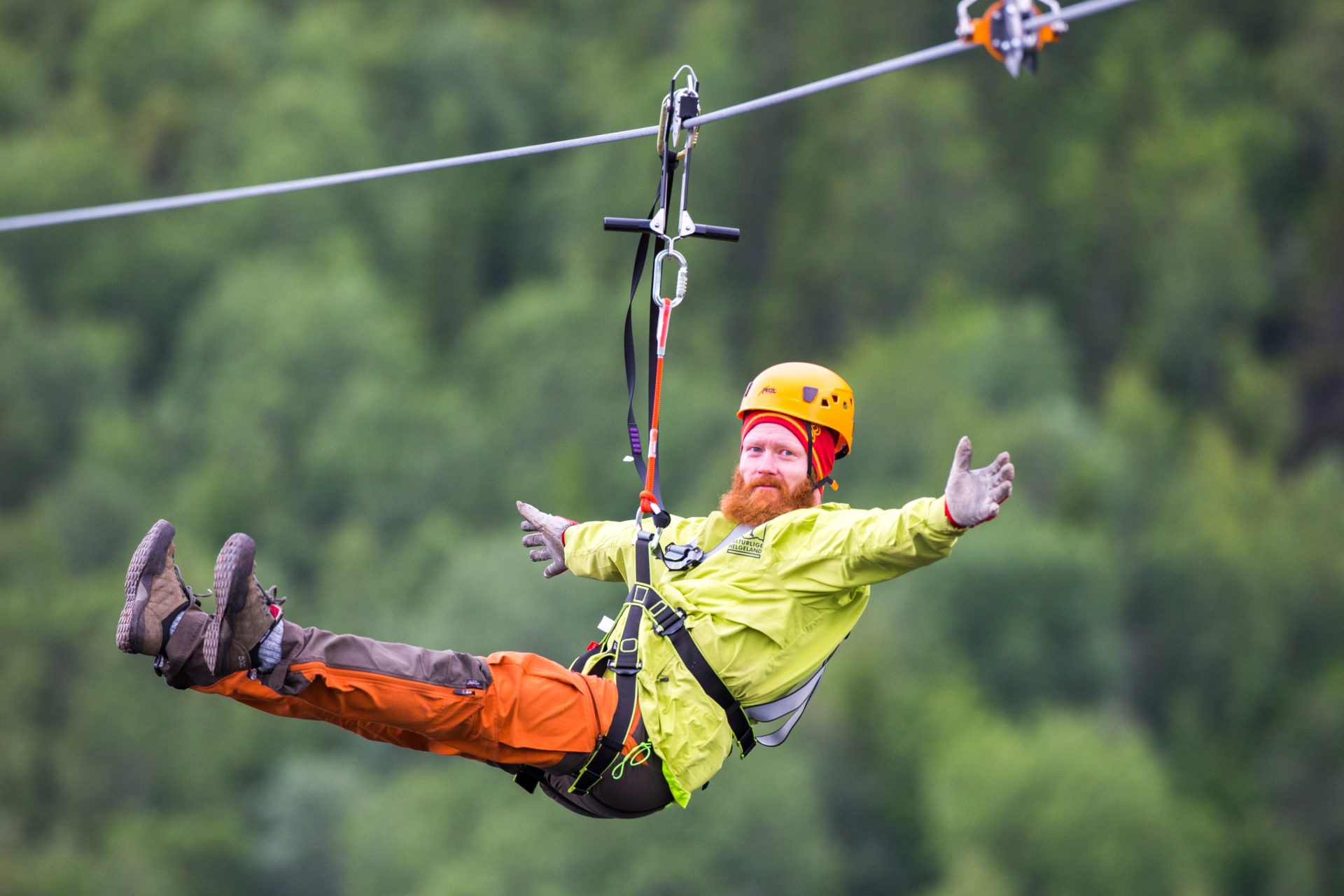 We would love to put together a special package for you!
Would you rather go to the highest mountain tops and drive through varied mountain terrain on a snowmobile? Or perhaps walk with snowshoes under the starry sky and enjoy the dance of the northern lights? We have a lot of different adventures and activities to choose from.
Hiking
Mountain hiking
Snowshoe hike
Wilderness night
Ice fishing
Ski expedition to Børgefjell
Cross-country skiing
We look forward to helping you order the ultimate experience in Helgeland. To put together the perfect programme, please let us know the following:
When would you like to travel?
Who are you travelling with (friends, family, company)
How many are you and what accommodation would you prefer?
We can even help you with ordering your trip to Helgeland!
Other important information that could be relevant for your next trip to Helgeland!
Email us on: post@hinorth.no
Or call us on: +47 989 01 249.
Hi Merethe
Merethe Kvandal
Founder and CEO
Merethe Kvandal was educated within travel and tourism in Lillehammer, and has lived 11 years in Svalbard where she was responsible booking, sales and marketing towards tour operators and destination companies. After moving back home to Mosjøen, she worked for the flight company Wideroe for 10 years before starting Hi North. In addition to starting Hi north, she was the project manager for zipline and via ferrata in Mosjøen, that quickly became an exciting addition to tourism in Helgeland. She is currently, in addition to being our CEO, involved with multiple exiting projects and Developments in Helgeland.
Hi Charlotte
Charlotte Elsbak
Sales and Marketing Manager
Charlotte Elsbak has worked primarily with international tourism, in companies such as VisitBritain, Expedia and Scandinavian Airlines (SAS). She has spent the past 10 years abroad getting to know other cultures, travellers, and destinations, and is now working to bring more international guests to our magnificent country. She will be working with tour operators and businesses, and be responsible for B2B and group sales, PR and marketing.
Hi Marianne
Marianne Hoff
Travel consultant with outdoor office
Marianne Hoff is our main guide and consultant with long experience and expertise. She is the perfect outdoors companion and share her knowledge and passion with our guests. She is currently studying experience-based tourism and will continue her studies this coming autumn. She also manages our part-time guides and ensures the correct security and safety is in place at all times.